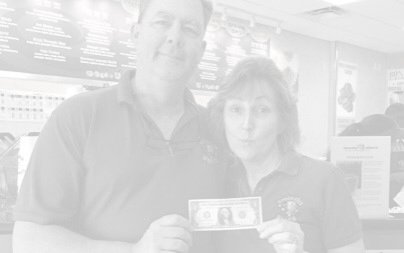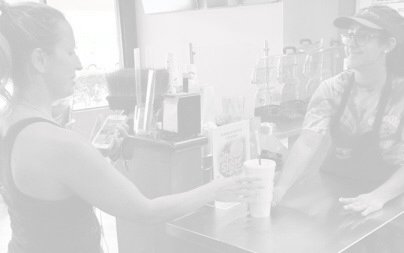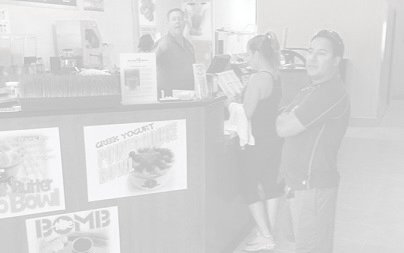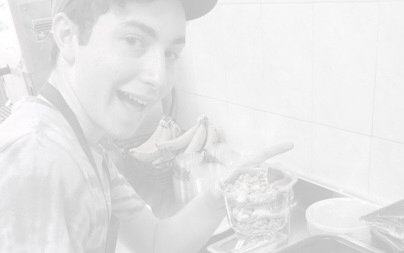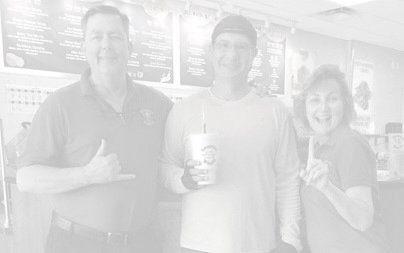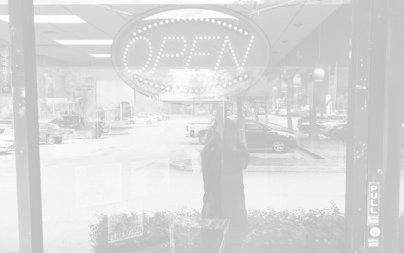 Our Mission Statement
The Smoothie Whirl'd team is committed to establishing our brand as the premier destination in South Florida for fast, delicious,
and nutritious blended beverages.
Our Vision
"Family Owned and Operated Makes a Whirl'd of Difference"
We will accomplish our mission by providing a fun, energetic environment for
our customers and our team members and by partnering with our local schools
and community groups to raise funds for worthy causes.

Smoothie Whirl'd was founded in 2012. We're not a big corporation but we're
very big on quality, value and making our customers feel right at home.
We are a family-owned and operated business and realize the importance
of being healthy and staying that way.

Where in The Whirl'd Are We Located?
1924 N. Military Trail, West Palm Beach, FL 33409
West Palm Beach, FL 33409
(561) 689-1601 | Contact us here! | Get more information
Store Stuff
Current Store Hours: (View our Holiday Hours )

Monday - Friday:

Saturday:
Sunday:

8:00am - 8:00pm

9:00am - 8:00pm
Closed

We Believe in Family Time

Store and Early Closings: To ensure that we and our associates get to spend quality time with our families and friends on special holidays throughout the year, Smoothie Whirl'd schedules several early store closings and complete store closings. You can find a complete schedule of our current store hours

here .
Our Rules and Policies
Phone Orders: It is company policy not to accept any phone orders less than 30 minutes prior to that day's scheduled closing time.

Restroom Facilities: Our in-store restroom facilities be reserved for our paying customers only (meaning purchasing your order in advance of using our facilities). We apologize in advance for any inconvenience.

Payment Methods: For your convenience, we accept Visa, MasterCard, American Express and Discover and, of course, cash

(

please, no large bills over $20)

Our Communication Lists: From time to time we like to communicate important information, make announcements of new products, services or in-store events and advise of current specials that we think will be of interest to our customers. The best way to accomplish this is to send information to our customers via our Text List or our e-Mailing List. Sign-Up now and be first to be advised of unadvertised specials and special discounts available only to our Communication List members!
x
Our COVID-19 Response: Smoothie Whirl'd feels it's important to reach out to you about what we're doing in our store to ensure our guests and team members stay healthy and safe during the Coronavirus (COVID-19) pandemic. We continue to take precautions. In addition, learn about our latest revised mask-wearing policy.


Job Opportunities

Opportunity is always on our menu. That's why you can't help but smile when you join the Smoothie Whirl'd team. Jump in and see just how far you can go!

---