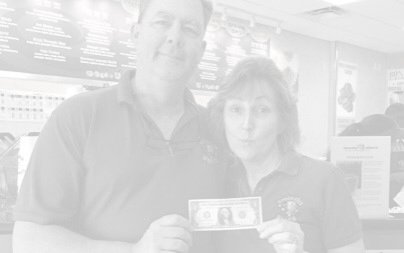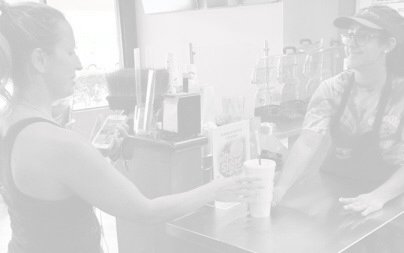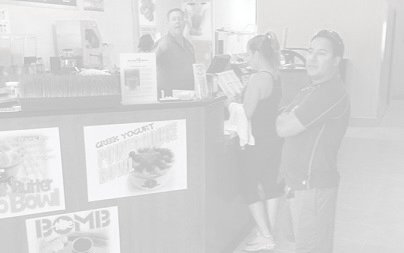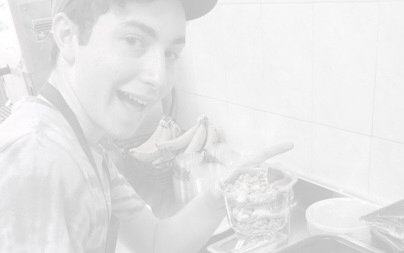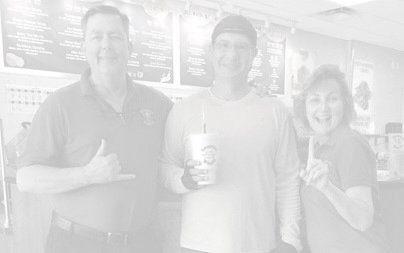 The Smoothie Whirl'd team is committed to establishing our brand as the premier destination in South Florida for fast, delicious,
and nutritious blended beverages.

"Family Owned and Operated Makes a Whirl'd of Difference"
We will accomplish our mission by providing a fun, energetic environment for
our customers and our team members and by partnering with our local schools
and community groups to raise funds for worthy causes.

Smoothie Whirl'd was founded in 2012. We're not a big corporation but we're
very big on quality, value and making our customers feel right at home.
We are a family-owned and operated business and realize the importance
of being healthy and staying that way.

Smoothie Whirl'd has two delicious locations to serve you here in South Florida.

1924 N. Military Trail, West Palm Beach, FL 33409
(561) 689-1601 | Contact us here!
x

9770 S. Military Trail, B-1, Boynton Beach, FL 33436
(561) 509-8495 | Contact us here!

(For more information on these locations, please click here)
Store Hours:

Monday - Friday:

Saturday:
Sunday:

8:00am - 9:00pm

9:00am - 9:00pm
11:00am - 6:00pm



To ensure that we and our associates get to spend quality time with our families and friends on holidays, Smoothie Whirl'd will close early on Memorial Day, the 4th of July, Labor Day, the day before Thanksgiving, Christmas Eve and New Year's Eve.

We'll be closed on New Year's Day, Easter Sunday, Thanksgiving Day and Christmas Day. Our West Palm Beach location is closed on Sundays.

It is company policy not to accept any phone orders less than 30 minutes prior to that day's scheduled closing time.

Please be advised that it is also company policy that our in-store bathroom facilities be reserved for our paying customers only. We apologize in advance for any inconvenience.


For your convenience, we accept Visa, MasterCard, American Express and Discover.


Opportunity is always on our menu. That's why you can't help but smile when you join the Smoothie Whirl'd team. Jump in and see just how far you can go!